Menu Boards
Beautiful designed and constructed pieces that put your menu on a pedestal.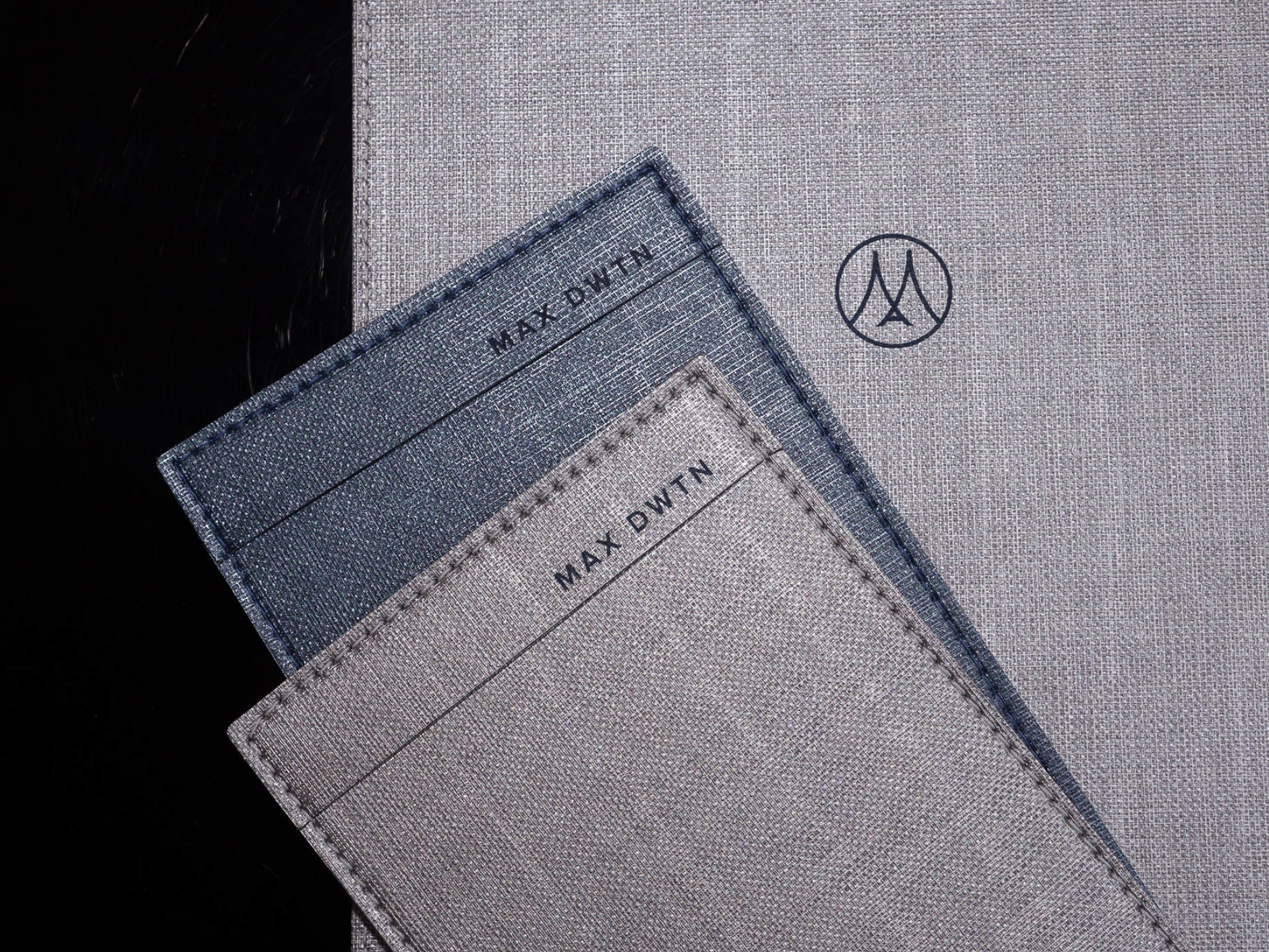 Our Boards
our first menu design ten years ago, now a staple in THE menu world.
A paragon of minimalist menu presentation, our Notch Menu Series is the perfect solution for single or double page menus. Each menu board has two sets of horizontal notches to firmly hold a sheet of paper on one or both sides with two durable rubber bands. Choose from either our legacy wide band or our thin band style. Available in five convenient sizes and with a choice of either black or white band. Sizes include 4.25"x11", 5.5"x8.5", 4.25"x14", 8.5"x11", 8.5"x14"
COLORS
light blond
dark brown
white wash
vintage distress
custom stains available
Wood
The natural grain, warm color, and sublime feel of our Wood Boards elevate the dining experience in a classic way. Choose from a stain finish available in light blond or dark brown or a more weathered finish available in white wash or vintage distress. Each board is protected with a clear coat providing a durable organic look that is irresistible to handle.
call or email for a quote
COLORS
frosted clear
frosted glass green
frosted black
white

custom colors available
Acrylic
Opaque acrylic
Be bold.
Entice your guests with the opaque bright white or luster black of our Opaque Acrylic Boards and bask in the admiration that accompanies great taste. Custom acrylic colors are available upon request.

Translucent
For the best of both worlds,
your choice is clear.
The frosted clear and frosted green acrylics of our Translucent Acrylic Boards are paired with your choice of paper resin, acrylic, or hardboard to create a clean presentation for the eyes and appetite.
call or email for a quote
COLORS
black
brown
tan
100% post-consumer product
Paper Resin
Let the saturated matte tones of our new eco-friendly Paper Resin Boards adorn your tables with modern flair. This dense, durable, and water resistant material is made with 100% recycled paper and is available in a rich charcoal black, deep chocolate brown or natural tan.
call or email for a quote
Hardboard
A neutral palate to showcase your flavorful food and colorful cocktails, the pleasing caramel brown color of our Hardboard leaves more of your menu to the imagination. This durable material is an excellent surface for printing.
call or email for a quote
COLORS
various colors available

Eco Faux
Only durable Eco Faux material stand the test of time, and ours are just that. With a wide range of colors and textures, your menu will be the height of sophistication.
Sometimes a softer feel is the only option. Our single-sided Eco Faux Blotters are hand-stitched and designed with tabs at both ends to hold standard size sheets providing a very simple and elegant presentation. Available in a wide array of colors and textures and in five convenient sizes, as well as a double-sided option.
call or email for a quote
clear overlays
Thin Notched Overlays are cut to fit our notched menu boards and provide the perfect barrier for your menu.
Sizes

5.5″w x 8.5″h
4.25″w x 11″h
4.25″w x 14″h
8.5″w x 11″h
8.5″w x 14″h
Replacement Bands
Legacy wide bands available in black and white. Custom colors available. Thin bands available in black.
call or email for a quote
for custom sizes and pricing please call: +206 728 6044